SECURITY AND DIGITAL SIGNAGE
KNM SECUITY SYSTEMS AND DIGITAL SIGNAGE SOLUTIONS
Our Mission
"Manufacture physical security equipment and LED screens in Egypt."
Our Vision
"To be the leading physical security equipment and LED screens manufacturer for high quality products and best after sales services in Egypt."
Established: in 2016
Area: 5000 Sm
Paid Capital: $ 5 M
SECURITY MAIN BUSINESS PARTNERS
Sole agent of VMI in Egypt.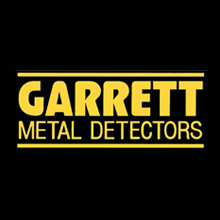 Manufacturing partner of Garrett in Egypt.
Sole distributer for Advanced detection in Egypt (Under Vehicles).
DIGITAL SIGNAGE MAIN BUSINESS PARTNERS
Official DIstributer for Absen in Egypt.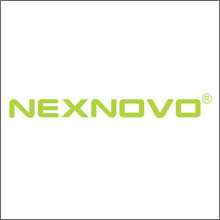 Official DIstributer for nexnovo in Egypt.
H.E. President El SISI at our booth in Cairo International Convention Center November 2016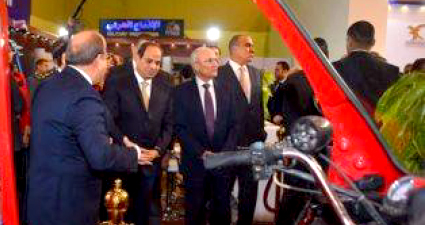 NATIONAL BANK OF EGYPT
Securing 64 branches all over the country and connect them all together with the main control room in Cairo.
Signing Ceremony February 2017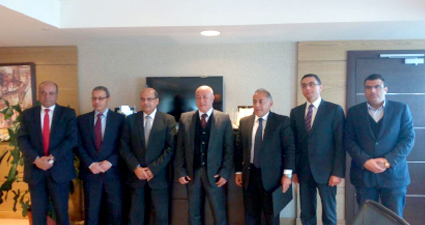 Opening Ceremony August 2017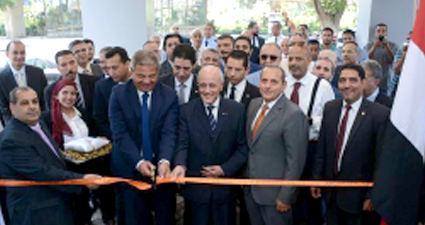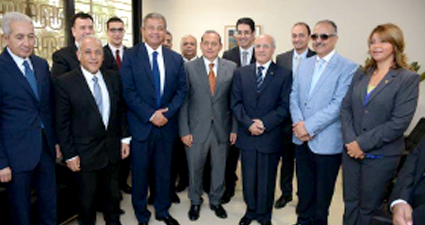 GOVERNMENT
Securing 370 Churches all over the country.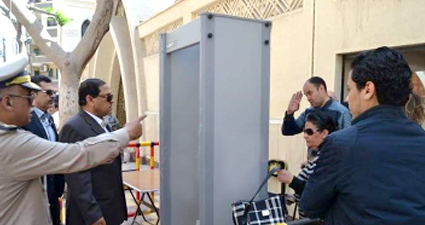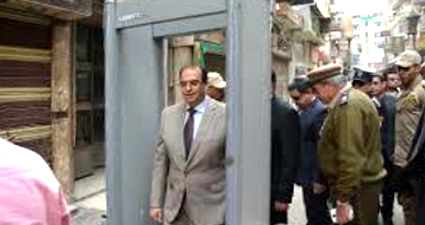 OIL AND GAS INDUSTRY
Securing the Ministry building.
Spectrum Cargo
Nasr City Free Zone
MALLS
CITY STARS – ATRIUM MALL
TOURISM SECTOR
Securing the most hugest hotels, resorts ,temples & Museums all over the country.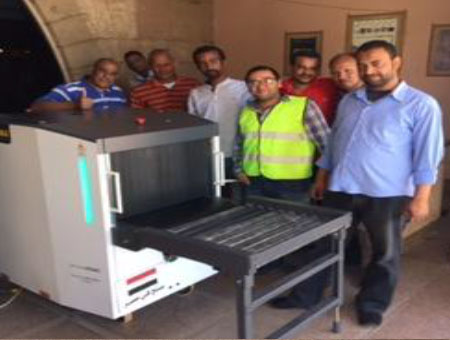 ZED Sheikh Zayed

6th of October Bridge
Credit Agricole Bank